Our programs are driven to make arts reachable, purposeful, and helpful to disadvantaged and underprivileged individuals, who are unable to participate in traditional community arts programs. It is our goal to provide innovative art expression programs throughout the city of Atlanta, GA, and neighboring counties in a variety of settings. Our programs include customized services at employee wellness programs, professional education workshops in Atlanta and Fulton County Public Schools, and our pioneering Life Skills community classes.  All of our programs have been developed around the philosophy that art making is central to healing and wellness and use the creative process of making art to improve and enhance well being.
Our core values guide how we support each other and our communities:
Creativity: We have faith in the inherent power of the creative process to bring about positive transformations in the artist's life.
Health and Wellness: Our goal is to help our communities feel exceptional physically and emotionally.
Empowerment: We place control in the artist's grasp, so they feel empowered to create, contribute, and exceed.
Inclusiveness: We establish safe, non-judgmental venues where all artists are respected and viewed as peers.
Collaboration: We value unity and teamwork across all relationships.
Accountability: We operate with integrity with an ambition to excel in all we do.
Sustainability: We maximize minimal resources and work to expand our influence on our community.
Our vision is to empower and inspire people worldwide to use their artistic creativity, to bring about individualistic transformations, all while finding their voice in order to embrace their destiny. We strive towards evolving into a global organization that brings enlightenment from the performing arts, education in mental health awareness, and economic stability to impoverished communities.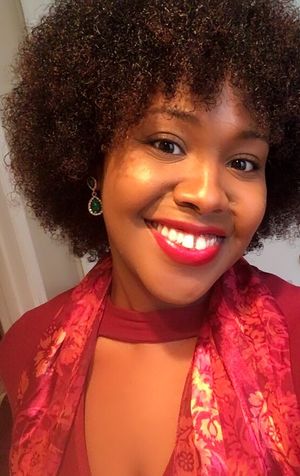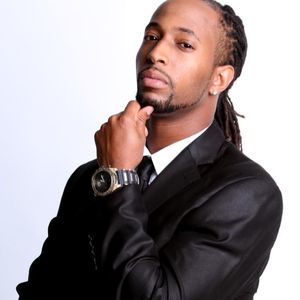 Donate to Queen Tiffany Rose Foundation Inc